About Our Youth Soccer Franchise
Building Athletes of the Future
Soccer Stars is one of the most popular youth soccer programs in the nation. Backed by over 20 years of experience, our youth sports franchise provides youth with a fun and nurturing environment where they learn important life lessons and values through sport.
Our soccer franchise's crib-to-college programming (ages 1 - 18) has impacted over two million kids across the country by introducing them to the fundamentals of soccer. We offer a unique, age-specific curriculum that teaches kids about the game, improves skills, builds self-confidence, and develops social skills.
Soccer is one of the most popular sports in the world, and Soccer Stars makes it fun and easy to learn and play. We offer programs, classes, camps, and competitions for kids of all ages and experience levels.
Soccer Stars' primary programs include the following:
Super Soccer Stars Parent & Me – Ages 12 – 24 months

Super Soccer Stars – Ages 1 – 12+ (Non-Competitive)

Soccer Stars United – Ages 4 ½ - 18 (Competitive)
Since 2018, Soccer Stars has been part of the Youth Athletes United portfolio, which has helped broaden our reach and increase awareness of our programs. Youth Athletes United is committed to empowering kids through sport, and we are proud to be a part of their portfolio of inspiring brands. A Franchise Opportunity to Feel Good About
Soccer Stars is more than just a business opportunity. Our youth sports franchise impacts lives and creates positive change in the communities we serve. We even offer scholarships to local students through our Soccer Stars Foundation and work with special needs children through our Shine Program.
As one of our soccer franchise partners, you will be able to build something for yourself, your family, and your community. We provide training to get you up and running as well as ongoing support to help you thrive throughout your journey with us. We are a low-cost franchise opportunity that is part of a booming industry. Today is a great day to take a step toward a brighter future.
Explore our website to learn more about our opportunity and then take the first step today!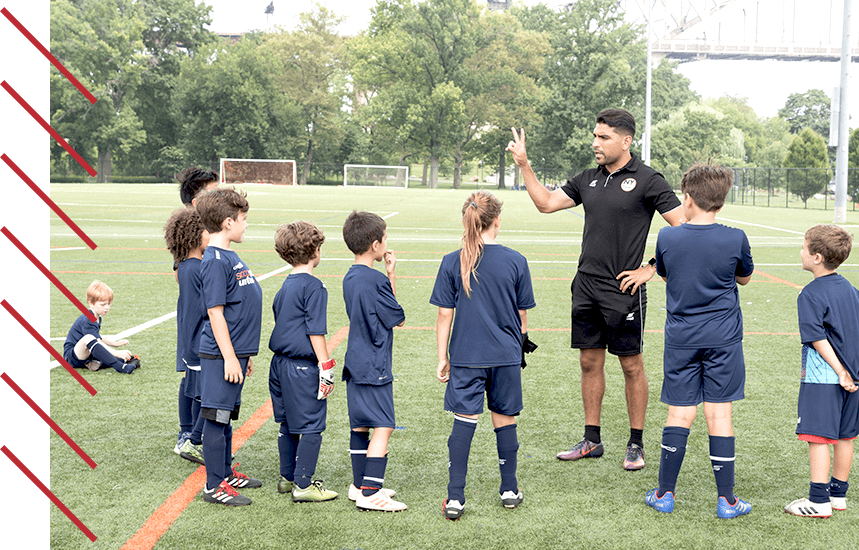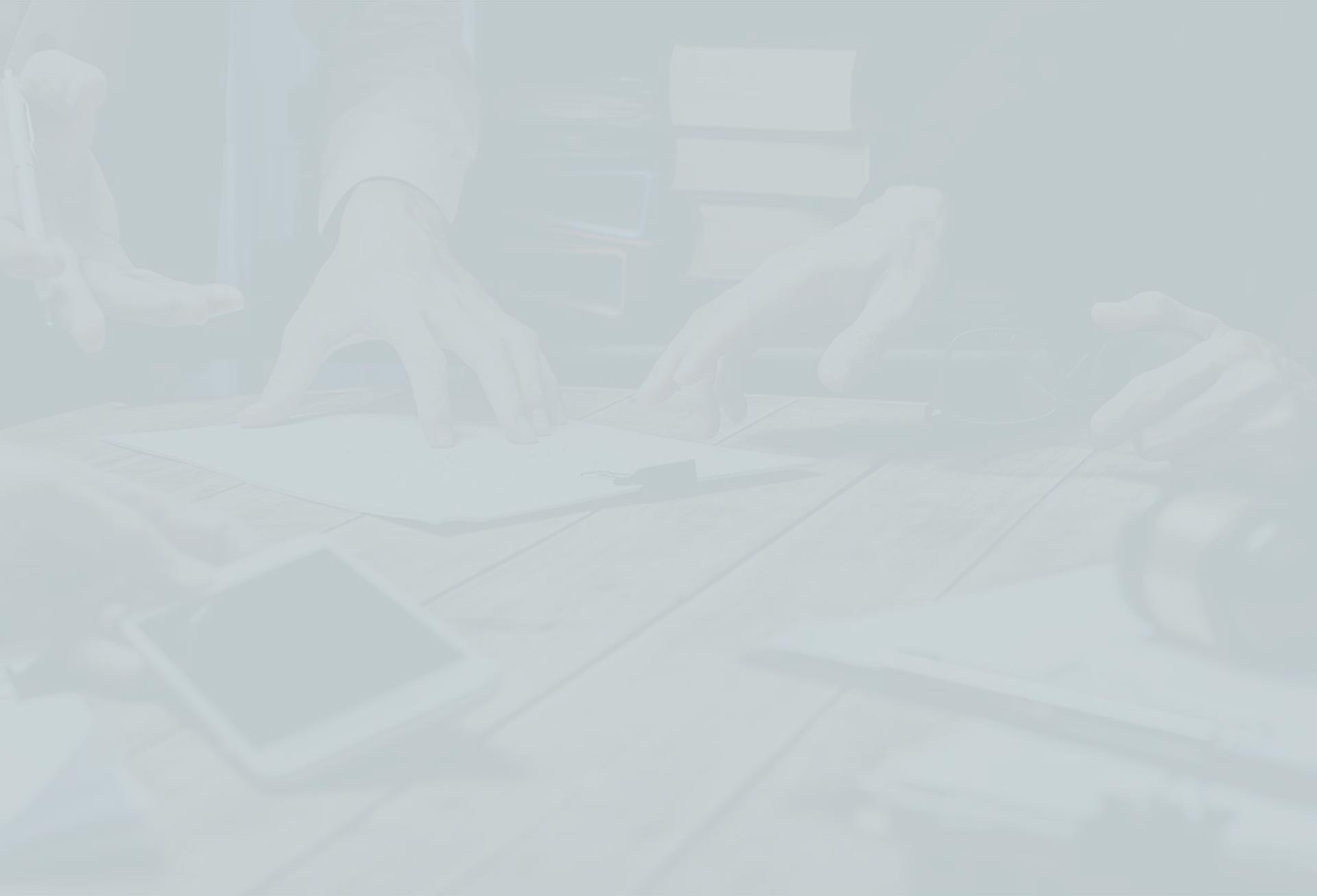 Parent & Me

Fundamentals

Competitive

Soccer Camps

Private Classes

Virtual Classes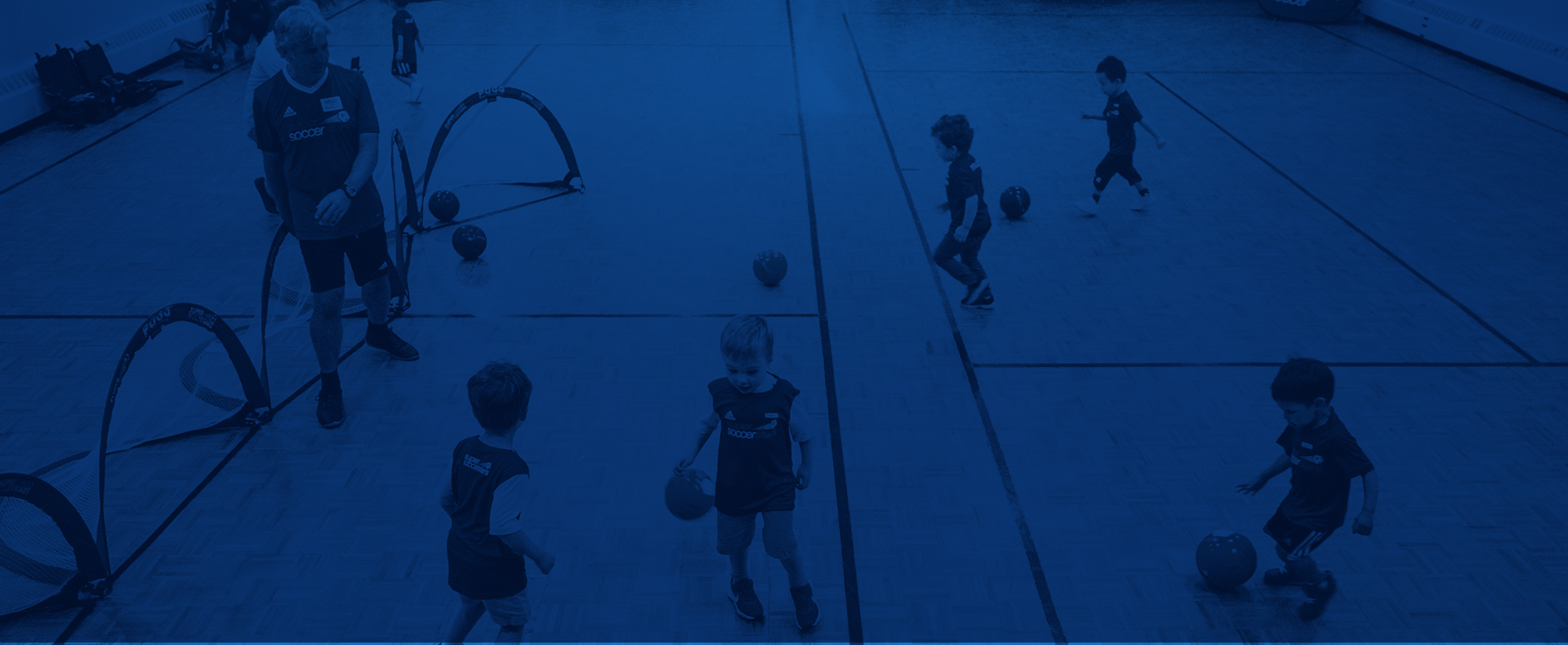 Crib to College

Our programs span all age ranges! Children can be involved as early as one year old.

Low Investment

We are proud to provide a low-cost franchise opportunity that requires less than a $50,000 investment to start.

Best-in-class Curriculum

Our programs teach fundamentals of soccer in a fun, non-competitive educational environment.

Ambassador Program

We are proud to partner with professional athletes who share our passion for youth sports to inspire the next generation.

Training and Development

Our support and training is on-going throughout your franchise journey and our in-house marketing team is available for you.

Technology and Innovation

Our team is committed to innovation and investing in technology platforms, like our proprietary registration platform, that help our franchisees thrive.