Soccer for Every Age & Stage
Our youth soccer franchise offers the following programs: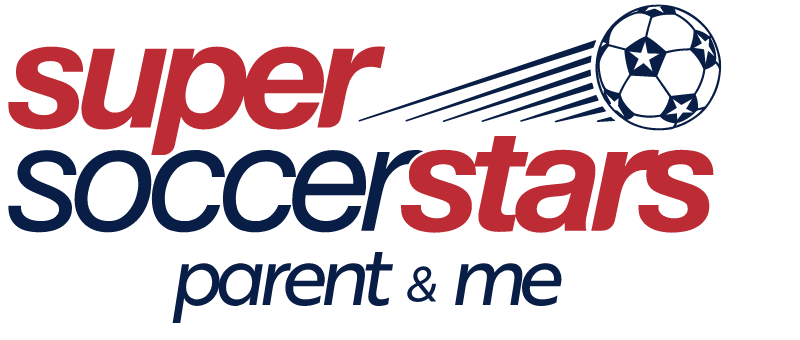 Super Soccer Stars – Parent & Me | Ages 12m – 24m
This pre-soccer and movement program is designed for parents and children. Classes consist of warm-up movements, stretches, upper body activity, and soccer activities. Instructors use puppets to communicate concepts, engage children, and lay the foundation for healthy future habits.

Super Soccer Stars – Non-Competitive | Ages 1 – 12+
Our classic youth soccer program offers a fun, positive, and non-competitive environment where children will learn the fundamentals of soccer. Instructors use positive reinforcement to teach them skills and increase their confidence. Classes have a low coach-to-child ratio, allowing for individual attention to be paid to each child. These classes will start with a warm-up, continue with skill building, and end with a small-sided scrimmage match.

Soccer Stars United – Competitive | Ages 4 ½ – 18
This more advanced program gradually introduces children to team concepts and technical skills while providing them the time to improve their basic soccer skills. Our licensed coaches will work closely with each player and introduce them to new skills and concepts through a curriculum that helps them reach individual milestones. These classes consist of everything from warm-ups and stretching to team building and scrimmage matches.

Shining Soccer Stars
Inclusivity is a big part of who we are at Soccer Stars, that's why we offer our Shine Program. This program uses soccer to teach life skills to children with developmental challenges. Our instructors use a curriculum designed by educators and therapists to help children grow while encouraging them to work at their own pace. Soccer is one of the most popular sports in the world – and we utilize the sport to enhance peer interactions and increase social potential.