Our Ambassador Program
Soccer Stars Partners with the Best in the Game
Soccer Stars is proud to have impacted the lives of more than 2 million children over the years, and we can't wait to motivate and inspire millions more. Our Ambassador Program is yet another way in which we provide our youth with memorable and educational experiences. Our professional athlete ambassadors partner with us to create social media content, design educational classes, and assist with promotional campaigns. They also make appearances at Soccer Stars events.
Our pro-athlete ambassadors will teach youth about the importance of a strong work ethic and talk about some of the challenges they faced and how they overcame them. Soccer Stars is committed to motivating the next generation of young athletes and we are so excited to have inspiring figures help us do exactly that.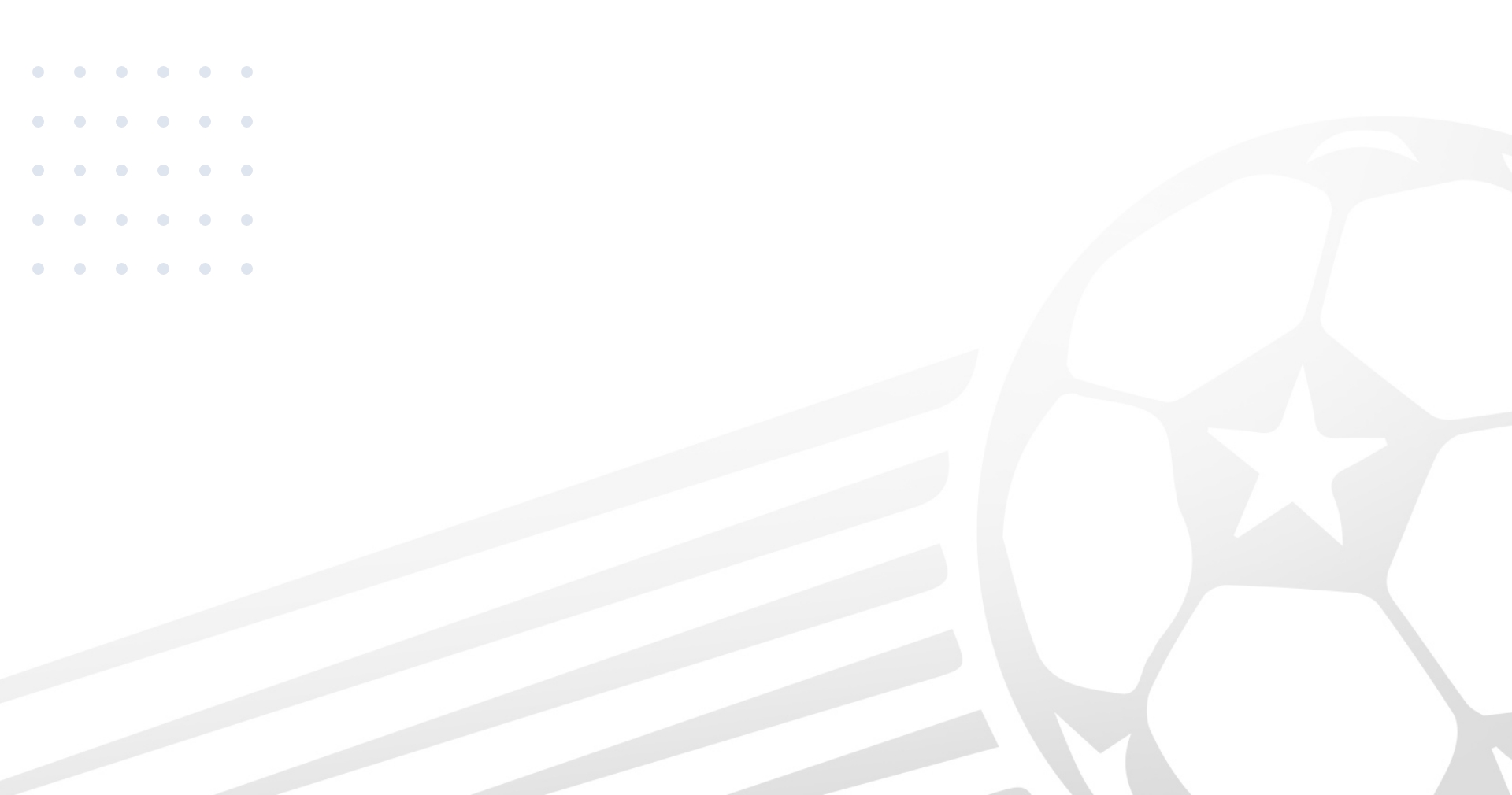 Professional Athlete Ambassador
Soccer Stars is proud to introduce professional soccer player Trinity Rodman as one of our professional athlete ambassadors. Trinity plays forward for the NWSL's Washington Spirit and paved her way into professional sports through consistent training and understanding the value of teamwork.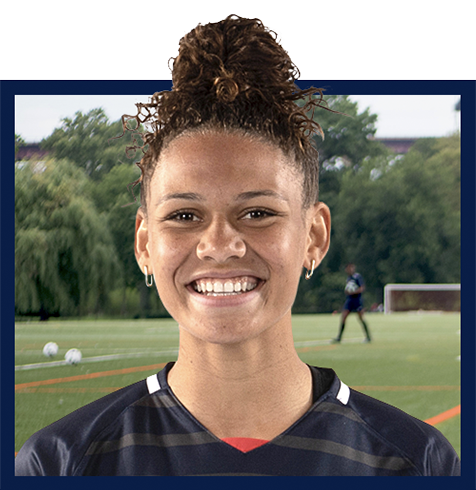 Trinity Rodman
Professional Soccer Player
2021 NWSL Champion, 2021 NWSL Rookie of the Year
2021 Young Female Player of the Year
Youngest player ever drafted to NWSL